Trusted Web and App Development Agency -Rebb Tech
Don't just build software. Invent software that produces tangible results
Conquer Your Vision
Are you starting a new business or want to scale? Are you stuck on a project?
... You are not alone. Let us build your scalable website and Apps so that you can focus on growing your business vision.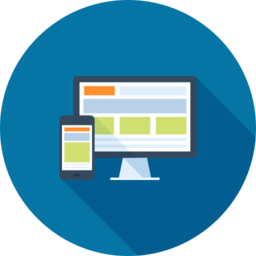 Web Design
Like it is said "The first impression is the last impression", how your digital product looks and feels has a vital role retaining and converting the users. Poor quality of designing can leave a significant negative impression. Our expert UI/UX designer can craft a stunning solution for your product that your customer loves.
Web Development
We develop a scalable website that tailors to your needs. We leverage the cutting edge technology and reduce the complexity of your business. Exceed the expectations on how you deliver your product or service to your customer.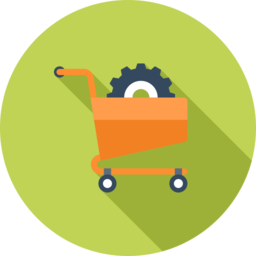 eCommerce Development
Online sales are in high demand. Open up your never closing online store, reach more buyers and increase the transactions. We architect and develop every aspect of the system that you need in order to run a robust and scalable eCommerce site for your business.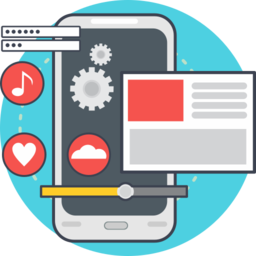 App Development
Advance your company one step further by providing service through your own mobile application. Developing and managing multiple App for iOS, Android and Window can be daunting if it is not done right. Leave all the technical jargon and let us build a professional Apps that serve your customer. Have peace of mind and only focus on growing your business.

Website Maintenance
Maintenance is very important to keep your site and system running smoothly. We provide a high-quality website and App maintenance service. We make sure that the system is working for you even when you are sleeping.

Custom CMS Development
We understand that not all businesses are the same. You may need a custom-tailored CMS system to support your business workflow. We can create custom features and CMS to handle your ever-growing company.

Location:
13A 8-10 King St, Rockdale, 2216, NSW

Email:
info@rebbtech.com.au